Over 25 years of serving up the best Island Gold™ Blue PEI Mussels, plus PEI Clams, Quahogs & Fresh PEI Oysters.
Prince Edward Aqua Farms of New London, Prince Edward Island has been harvesting and processing top quality shellfish since 1989. This experience has led us to providing our Island Gold™ Blue Mussels enjoyed in homes and in fine dining establishments across North America and beyond, along with our quality PEI Oysters, PEI Clams, and PEI Quahogs.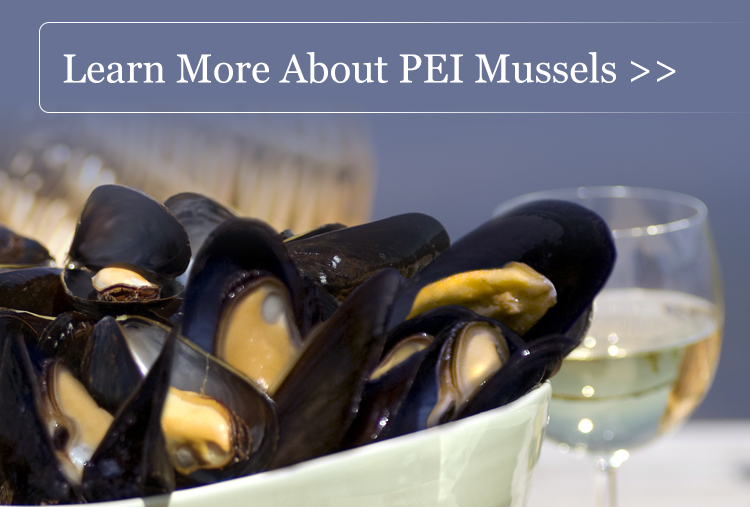 Island Gold™ Blue Mussels
Island Gold™ Blue Mussels by Prince Edward Aqua Farms have gained a worldwide reputation for nutritious and delicate meat, rich in flavour and nutrients, that can be prepared in a number of ways: steamed, baked, breaded, stewed, or tossed in a salad. From home cooks to culinary chefs, Island Gold Blue Mussels are a favourite as they are so easy to prepare and even easier to enjoy.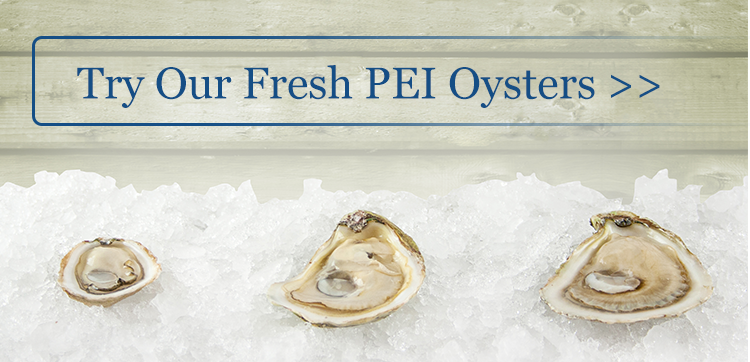 Farm Fresh PEI Oysters
Grown in cold clean Island waters, our premium grade oyster brands — Avonlea Petites™, Princess Delights™ and Southwest Sensations™ — are sure to please everyone from the oyster connoisseur to the adventurous foodie.